Company new
Impurity filtration recommended solution, there is always one suitable for many types of filters.
The first type: bag filter housing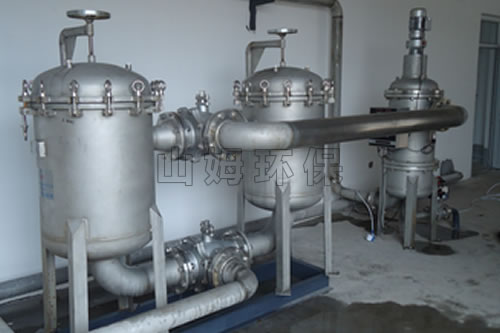 Depending on the flow rate, a single-bag filter or a multi-bag filter can be selected. The filtration accuracy can be from 0.5UM-1000UM. The filter materials include non-woven fabric, nylon mesh, stainless steel filter, and PTFE filter bag.
For the filtration of special chemical materials, SAM can also provide various sizes of anticorrosive plastic filters.
The second type: economical automatic filter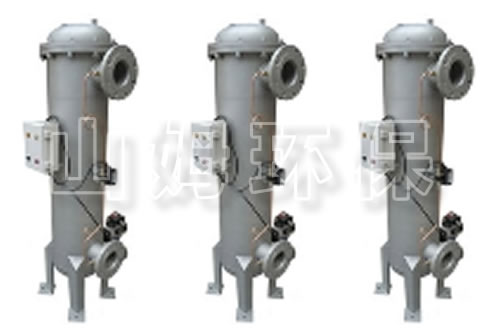 The automatic self-cleaning filter is mainly composed of a filter cartridge, a stainless steel wedge filter, a differential pressure switch, a time relay, and a pneumatic sewage valve. The liquid flows in from the inlet, and after filtering through the filter, flows out from the outlet. The system has strong recoverability, the filter is cleaned efficiently and thoroughly, and it can be used for life without replacement;
The third type: fully automatic backwash filter and fully automatic scraper self-cleaning filter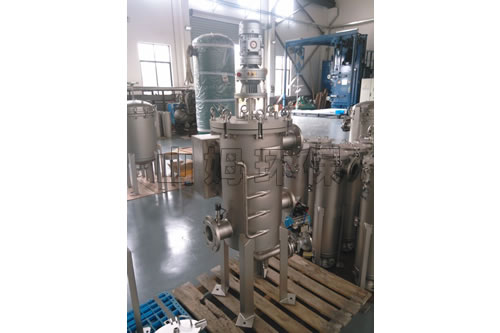 Fully automatic backwashing filter During the working process of the backwashing filter, each filter cartridge performs the backwashing operation in sequence to automatically control the backwashing time. The optimized debugging procedure can set the pressure difference to the most reasonable value.
The fully automatic scraper self-cleaning filter adopts a new all-round hob design. It adds the shovel, scraping, displacement compensation, spring compensation, cross scraper and the direction of the scraper (forward and reverse) on the basis of the original scraper. Filtration for strip media such as fibers.
If you need more selection introduction, please contact us.
Shanghai Sam Environmental Protection Equipment Co., Ltd. produces fully automatic filters, which mainly include fully automatic backwash filters, fully automatic self-cleaning filters, fully automatic scraper cleaning filters, fully automatic pipe filters, fully automatic self-cleaning filters, full Automatic candle filter, welcome to inquire!
Latest News
Contact Us
COMPANY:SHANGHAI SAM ENVIRONMENT PROTECTION CO., LTD.
Contact:Ms.Sally Liu
Tel:86-21-50329599
Phone:86-13512116195
Email:sales@sam-sh.com
Add:No.25 Lane 9688 Puxing High Way, Fengxian District, Shanghai China