About us
Shanghai SAM Environment Protection Co., Ltd located in Shanghai, China. We are high-tech and environment protection company specialized in manufacturing and developing filter products. Our strength is state of the art technology, advanced equipment and strict quality system. We are ISO9001: 2000 certificated company and have acquired export licence.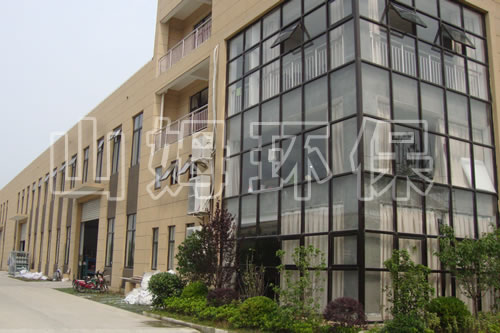 Our products are widely used in various fields such as Fine Chemical, Water Treatment, Industrial Paint, Paper Making, Automobile and Metal Processing, Food and Beverage, Pharmacy, Petroleum and Petrifaction Industries. Our main products including: Bag Filter Housings, Filter Bags, Dust Collector Filter Bags, Automatic Self-cleaning Filters, Automatic Backwashing Filters, Plastic Filters, Stainless Steel heat Preservation Filters, Vortex Self-cleaning Filters, Machine Hardware: Pipe fitting, Gate Valve, Nozzle, Flowmeter, Pressure gauge,O-RING, Flanges, Flow valve etc. They can be used alone or in combination to meet various industrial filtration needs.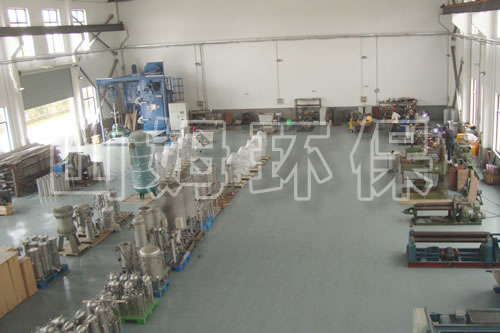 We continuously strengthen the technical development in the gas field to satisfy all the customer's requirement in domestic and oversea.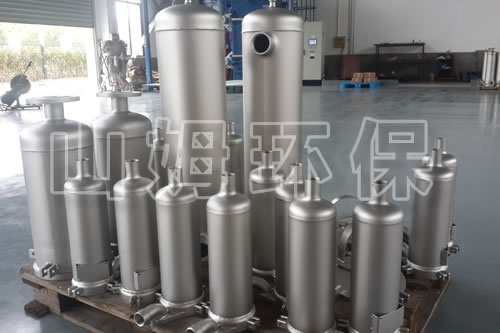 SAM FILTER
- Converging filter product research talents, with 10 years of experience in engineering team
- Establishing the standards of products and services of its own enterprises in accordance with ISO9001, national standards and American standards
- Strong cooperation with many domestic and foreign strength manufacturers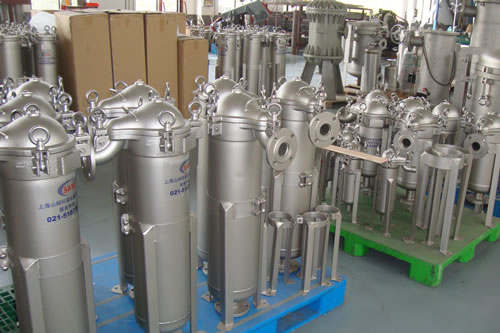 - Many years of research and development in the field of modified filters, engineers have continuously developed high-performance new products.
- Provide customized samples to meet your needs.
- The product has passed the quality system environmental certification and is in line with the industry preparation.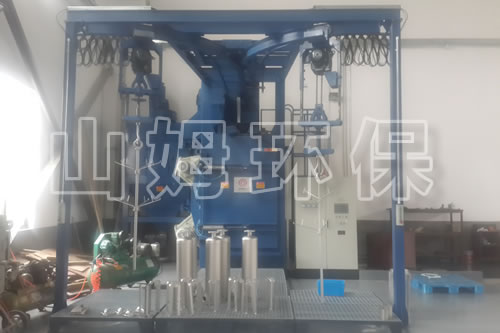 - SAM FILTER has filter housings and filter bags production line with a monthly output of 300 units/month.
- Customized and improved products, fast delivery in 3-5 days
- Flexible and efficient production, saving 10% of cost according to management strategy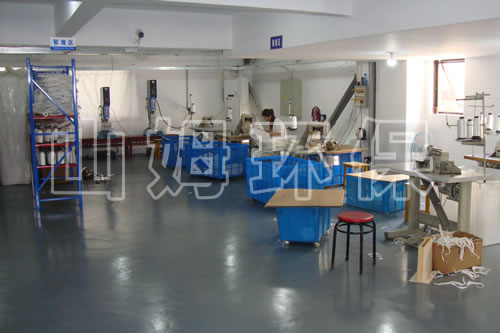 - Selected brand raw material suppliers to control quality from the source.
- A full set of imported testing equipment, a capable quality inspection technical team.
- Each batch of products is fully tested and provides detailed inspection data reports.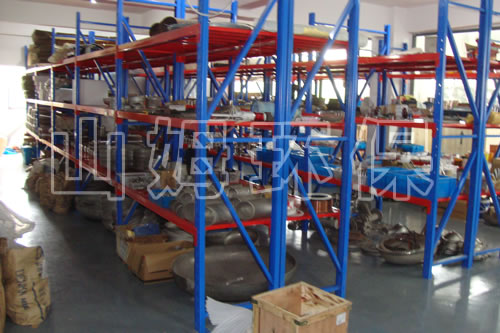 Abou us
Latest News
Contact Us
COMPANY:SHANGHAI SAM ENVIRONMENT PROTECTION CO., LTD.
Contact:Ms.Sally Liu
Tel:86-21-50329599
Phone:86-13512116195
Email:sales@sam-sh.com
Add:No.25 Lane 9688 Puxing High Way, Fengxian District, Shanghai China